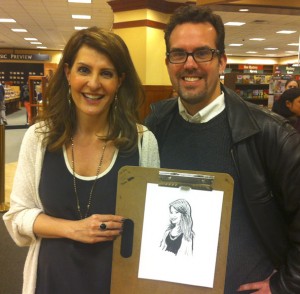 (Actress Nia Vardalos from 'My Big Fat Greek Wedding')
I would love to draw caricatures for you. Please contact me to discuss the details of your event. I'll be happy to answer all your questions.
My phone: 508-572-2946
Email: mark@markpenta.com
"How far will you travel, Mark?"
I live in Framingham, MA, and drive to events all over Greater Boston and New England. (Long drives past 1 hour are factored into your fee.) I'm available for travel to US and International events. (flight and hotel required).
*For large events, I can book additional artists for you – the best caricature artists in Boston and the US.
Rates:
Since all events are different and vary by location, duration, and attendence, please contact me to discuss your event and I'll give you my quote. I offer packages for corporate events and weddings. (I am hired by the host or company to appear, and caricatures are free to guests).
Once you decide to book me… 
I'll email you my contract
Just return it signed with 50% deposit
On the day of the event, please provide seating…and I'll do the rest!
The below numbers will help you consider your needs.
1 artist (me) can draw approximately…
26 people in 2 hours.
40 people in 3 hours.
52 people in 4 hours.
2 artists can draw…
52 people in 2 hours.
80 people in 3 hours.
110 people in 4 hours.
3 artists can draw…
80 people in 2 hours
120 people in 3 hours
155 people in 4 hours.
(Based on black & white drawings)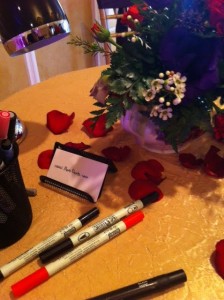 The sooner you call, the better your chance of booking me for your event!
Please call: 508-572-2946 
Have questions? Check out the Q&A section.